we connect insights, strategy, and creative content to transform brands and grow businesses. we engage consumers in compelling, relevant ways.
Empowering brands is our passion.
As the saying goes, knowledge is power. We believe in empowering companies to connect with individuals by creating messaging that is on brand and on culture. How? By giving brands the insights they need to walk the walk and talk the talk.

latinas are a retailer's dream come true!
diamonds are a latinas best friend.
hispanics account for 25% of more of all jewelry buying in store on online.
latinas are the new driving force behind market growth.
latina women are managing the household budget.

hispanic consumers are a diy kind of people.
they spend over $20b a year on home improvement.
hispanics mean great news for brick & mortar.
hispanics rank brick and mortar high on their list of places to shop for holiday.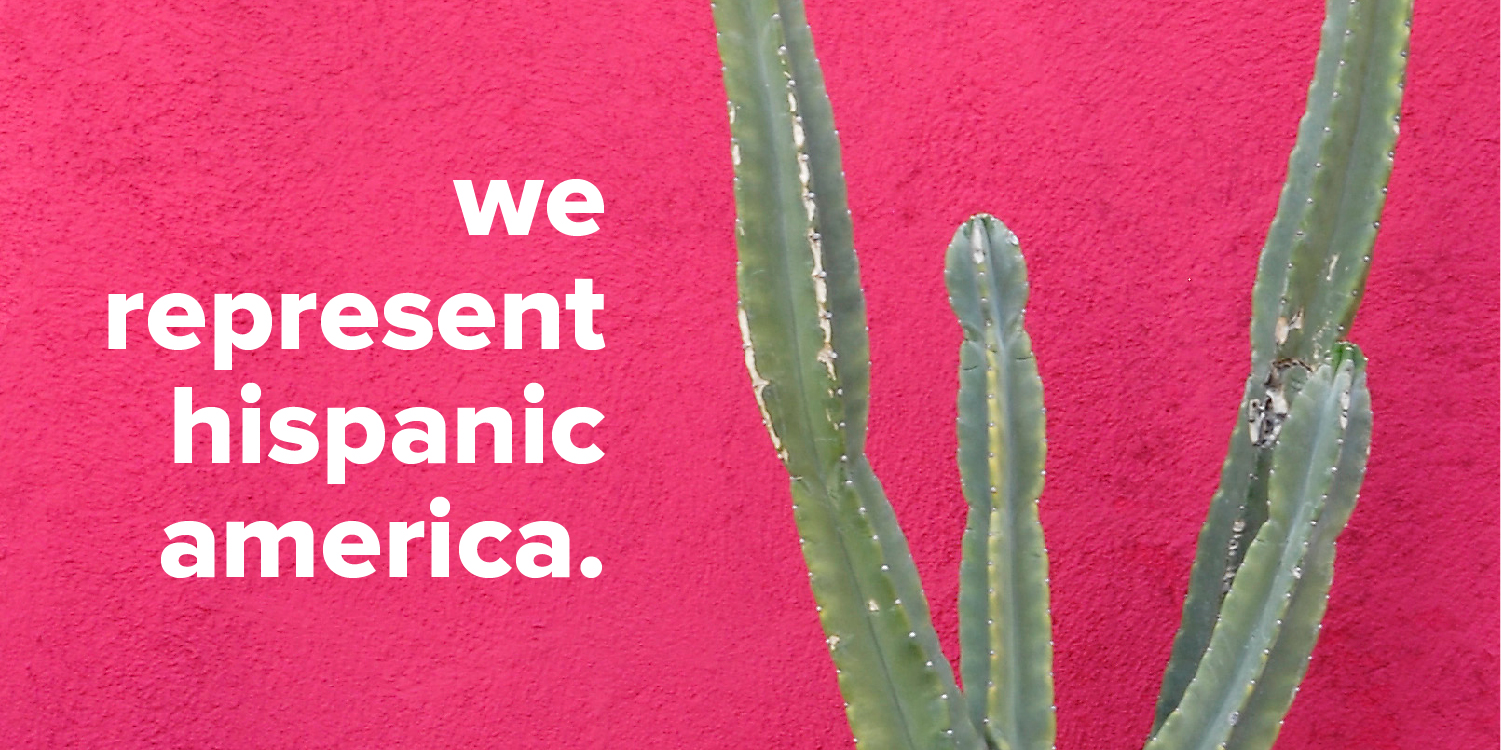 hispanics are the pet industry's biggest opportunity.
1 in 5 millenials in the u.s. are hispanic.
latino men like to look good
latinas outspend non-hispanic men in many beauty categories.